For most industrial companies, the website tends to take the back burner. It's easy to put off a new website when you're busy in the shop or outlining ways to be more efficient.
But when it comes time to undertake your industrial website redesign, where do you even start?
We've compiled a list of our favorite 7 industrial websites – enjoy!
Alpine Sales and Rental Corp.
Alpine has a killer design and brand feel to their website. Plus, they do a great job showing photos up-front of their equipment in use. When landing on their homepage for the first time, it's easy to find the equipment that will best suit your job.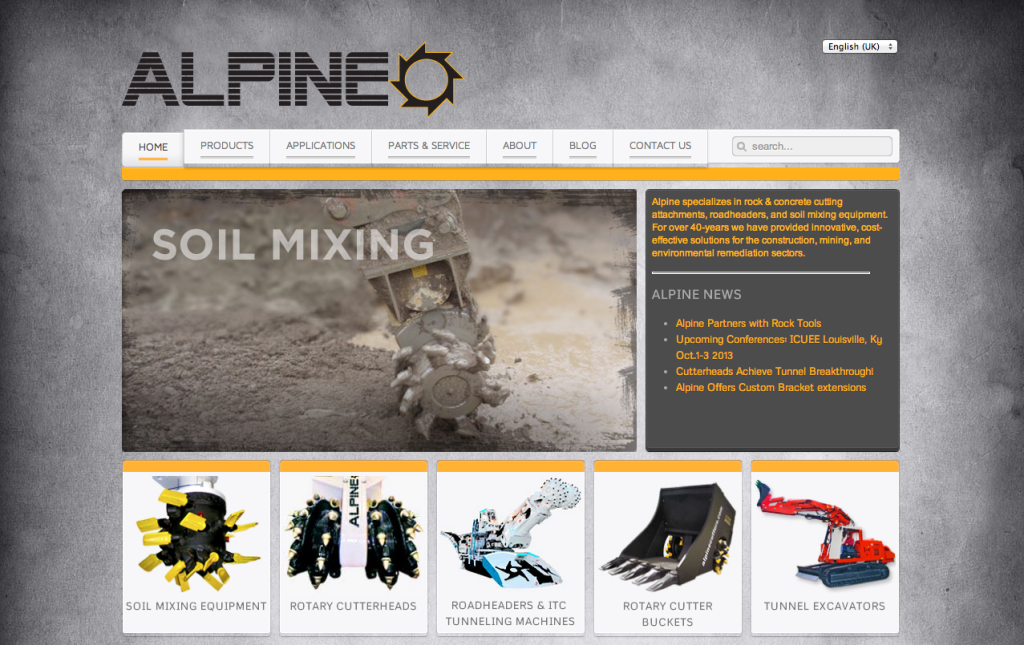 Koppers
This website features clear navigation and plenty of calls to action, which makes finding more information about specific topics possible. The homepage clearly defines who Koppers is and what they produce.
Gasline Service Company
This website is for a specialized industry, and it's clear titles and large slider with calls to action help the visitor to better navigate the different offerings.
O'Neal Manufacturing Services
O'Neal showcases excellent branding and design, and pairs it with calls-to-action for people with different interests. The website is simple and clean, but provides a great deal of information.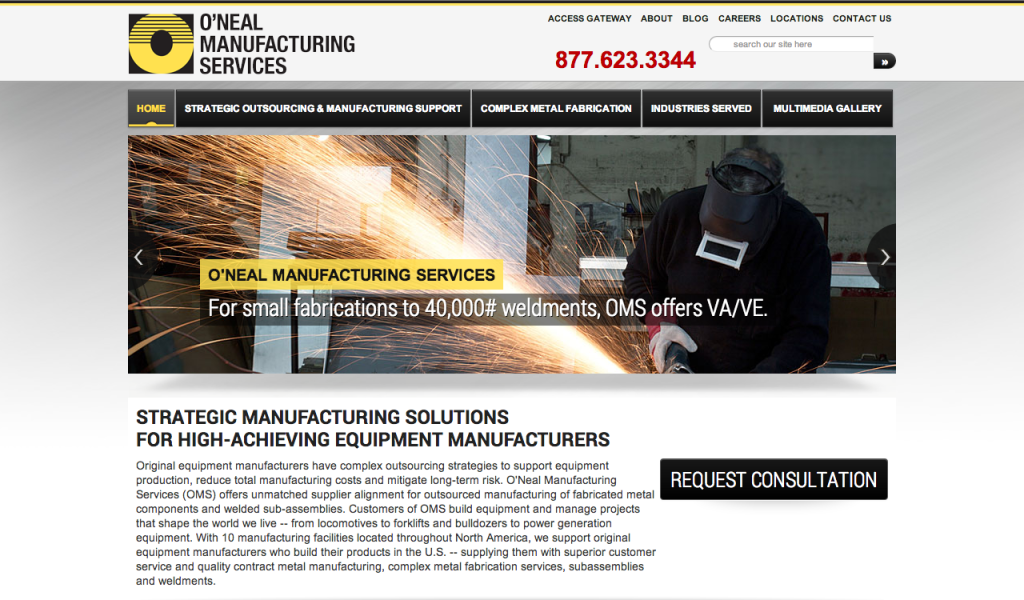 Komar Industries
In addition to having well placed calls to action, Komar does an incredible job with creating informative and relevant content in the form of video. For each application, Komar has a video of their (awesome) shredding/crushing equipment.
Roll Forming Corporation
RFC has a slick design to their website and they make it easy to request a quote. With a powerful slider and easy to find calls to action, this site is sure to see successful conversion.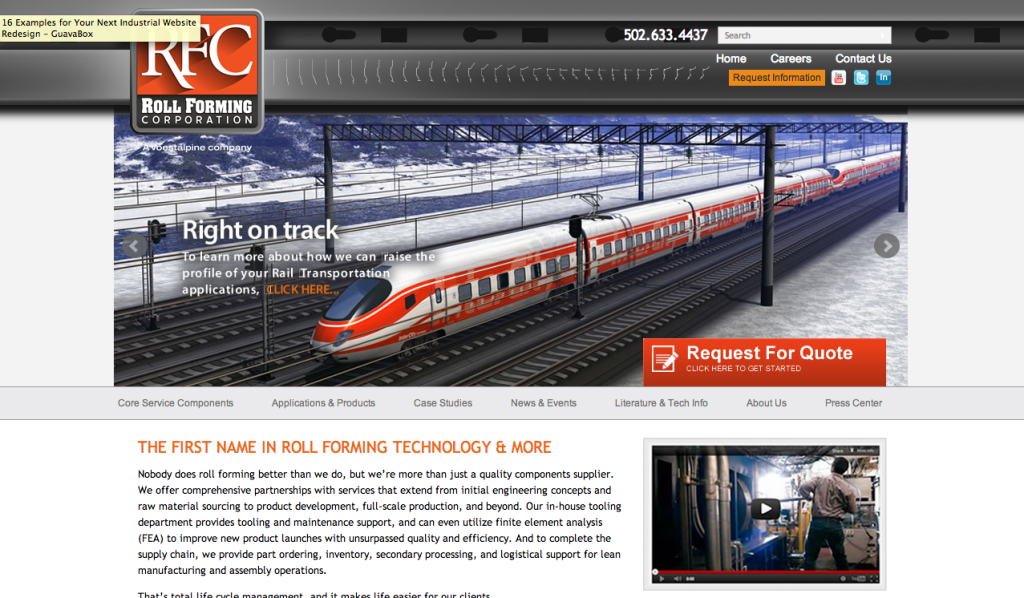 ThomasNet
ThomasNet is a well-known registry for supplier discovery and product sourcing. They have a great website for discovering suppliers and products quickly. The site has clear calls to action and a large search bar, so it likely performs very well.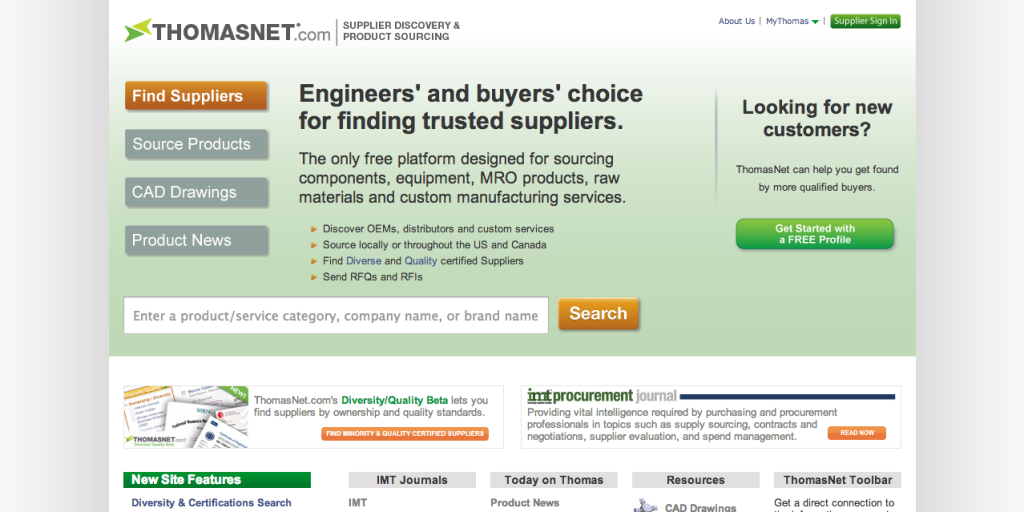 Having a great website is all about helping your visitors to find the solutions to their greatest problems with ease. Be sure to build your website with the end user in mind!
Learn how to best approach your next website redesign with our free website checklist!