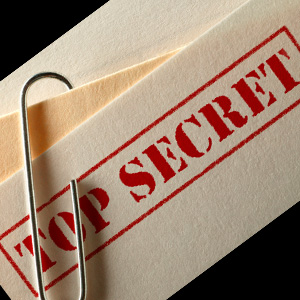 In the competitive world of search engine optimization, everyone wants to know the one trick to success.
The truth is that successful search engine optimization is not easy, but there is a secret.
According to Search Engine Journal, 93% of online experiences begin with a search engine, there are over 100 billion global searches conducted each month, and the search engine industry is estimated to be worth more than $16 billion [More Stats].
With the race to the first page of Google, businesses are pumping more and more dollars into SEO agencies, internal teams, and any way possible to boost their rankings. It's such a big deal that several major conglomerates, including JCPenney and BMW, have gotten in hot water with Google due to their black hat (read: shady) search engine optimization tactics.
The Secret To Successful Search Engine Optimization
It may not be what you want to hear, but the secret to successful search engine optimization is top-notch content, attention to detail, and diligence.
The folks who are doing the very best work in the SEO space are all content-creators who are doing the little things right on a consistent basis. That's not to say that there's only one way to rank well, or that everybody is using exactly the same tactics. Instead, some thought leaders are relying on blogging, while others are podcasters or video-heavy content craftsmen. What they're all doing is cranking out tons of great, helpful content, and paying attention to the details to rank well.
So what needs to happen for you to rank well?
Start Producing Content – get started by answering all the questions that you've ever heard in the sales process. Give honest, in-depth, truly helpful answers. Give your audience the information they need, in a format that's optimized for them. Our products and services are designed to meet their needs; our marketing and sales should be designed the same way.
Do the "Little Things" in SEO – do your research and select the right keywords, then target those keywords with your content, title, meta description, and images. Work for links, fix your URLs, set up Google Webmaster Tools, download the Top 10 SEO Tips You Can Do In 30 Minutes and implement those right away.
Be Diligent – Once you get the hang of optimizing posts, pages, videos, and your website, it's not rocket science. It all comes down to discipline and your ability to diligently do the right thing, time after time after time. Do it, it pays off.
Enough talk, it's time to learn more details and get started. Download the Top 10 SEO Tips eBook for free and get started today!