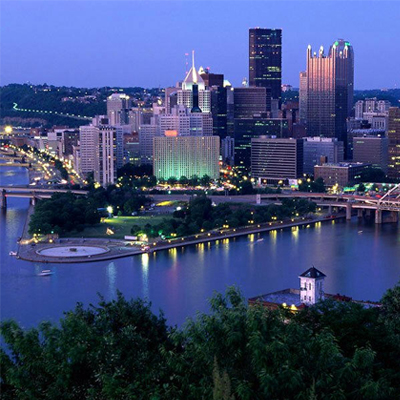 Are you trying to improve your current rank in Google search? Looking for a Pittsburgh SEO agency that can help you grow your business? Not so fast.
The Internet changes rapidly and ranking in Google today takes a whole lot more than old school SEO tactics. There are 3 reasons why an agency that only offers SEO services will not be able to help you grow your business.
SEO isn't the End Game
Search engine optimization is frequently touted as the only solution needed to grow a business. Companies promise a place at the top of Google search results, tons of new traffic to your website, and instant business success.
If all a firm can offer is search engine optimization, then they clearly don't understand the greater picture. Any Pittsburgh SEO agency worth their salt is going to understand that it takes a holistic strategy to grow your business online.
SEO today comes from content that is helpful. Your website can no longer be an online brochure with some keywords plugged into the right places. Google is smarter than that and so are your potential customers.
Neat, more visitors. Now what?
Getting a visitor to your website is only the first step. Once they show up on your website for the first time they need to be able to quickly find the answer to their problem.
Simply focusing on SEO doesn't position your website as a resource for your potential customers.
Rethink your website in terms of a hub of helpful content that is optimized for readers as well as search engines.
New SEO Takes Time
SEO has changed significantly over the past few years. With each update Google makes to their search algorithm, more emphasis is placed on the value of original content that is helpful to readers.
This infographic from Relevance takes a look at the old SEO vs. the new SEO. If you're talking with a Pittsburgh SEO agency who is using these old school tactics, beware. They may be doing your business more harm than good.
Creating a strategy to create this kind of helpful content doesn't happen over night. Ranking in Google today is going to take more than just paying an agency and assuming things are taken care of forever. It requires a consistent commitment over the long term to creating content that helps your potential customers with the problems they're facing every day.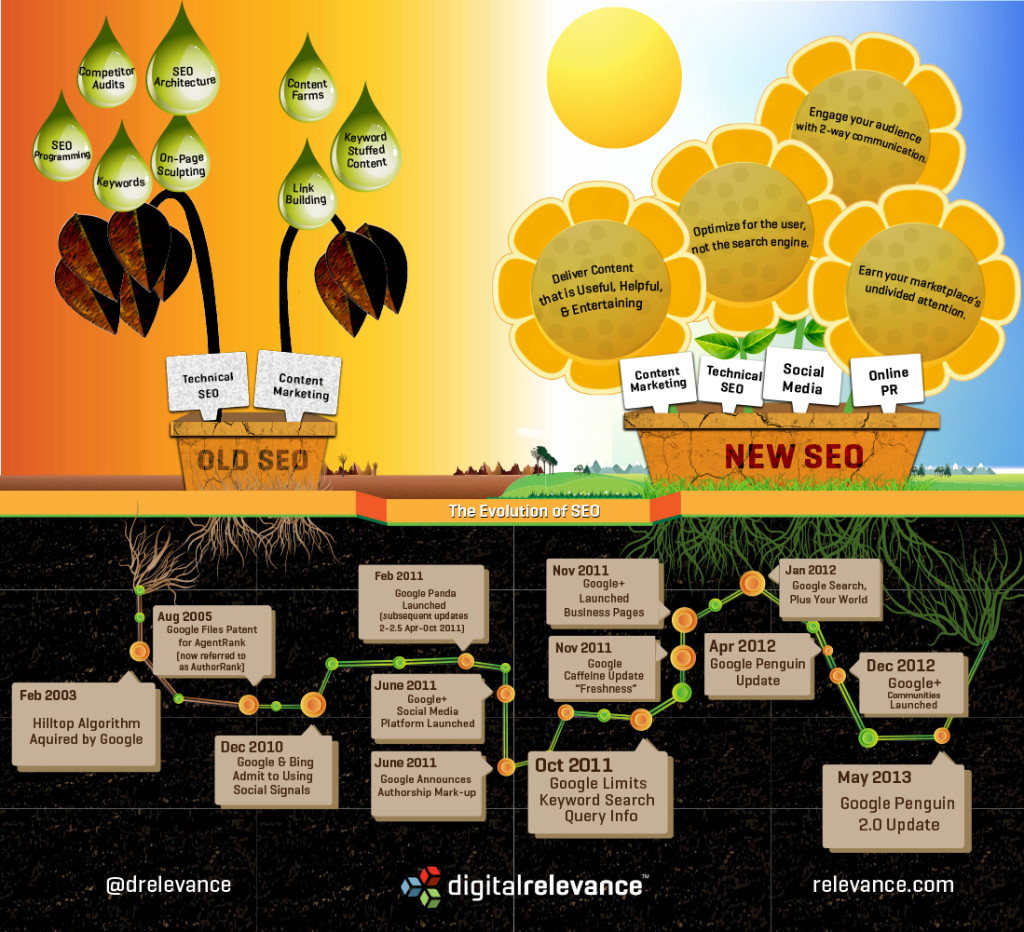 The Solution: Inbound Marketing
An inbound marketing gameplan is a complete approach to your online marketing.
The inbound marketing methodology focuses on attracting qualified visitors, converting visitors into leads, and nurturing leads to a sales-ready stage.
If you're interested in learning more about how inbound marketing can help grow your business, then check out our free eBook, Inbound Marketing 101!